Use The Directions & Map Below To Find Us
If you have never been to iPhoneDoctor of Valley Mills Drive before you can find us at the Corner of Valley Mills dr. and Lake Air Make an appointment Now!
About iPhoneDoctor of Valley Mills Drive:
iPhoneDoctor of Austin Payment Information:
We Accept: Visa, Mastercard, Discover, or Cash
Address:
We are located at: 1014 N Valley Mills Dr Waco, TX 76710.
Need Help Finding Us?
We are happy to give directions, just give us a call at 254-715-3096 to see how we can help.
* While most iphone repairs take an hour (like cracked screens) some repairs can range from 1-3 hours. This would include ipads, ipods or extensive repairs.
Look For Our Storefront!
Print the large map below to make finding us simple. Call for help.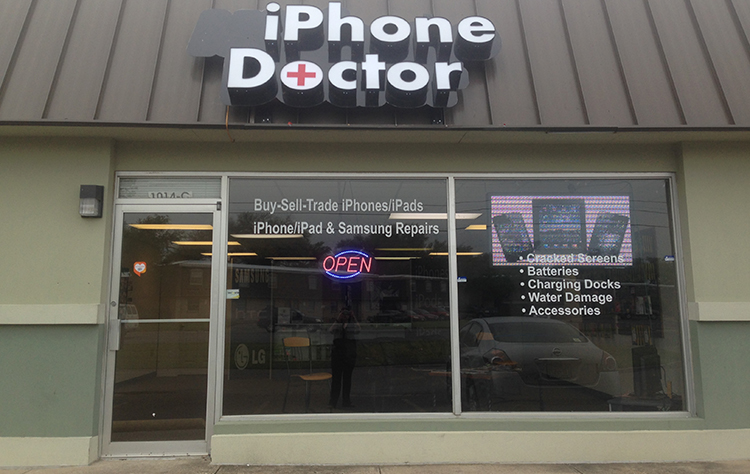 iPhone Doctor of Valley Mills Drive Address:
1014 N Valley Mills Dr Waco, TX 76710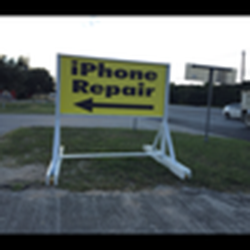 iPhone Doctor Of Valley Mills Drive