Minutes
BOOK YOUR APPOINTMENT IN 60 SECONDS. GET YOUR DEVICE REPAIRED IN 60 MINUTES
1CHOOSE YOUR DEVICE:We repair all device: Apple iPhone, iPad or iPod Touch, as well as all Androids, Samsung Galaxy, Note, HTC, Kindle.
2WHAT'S THE PROBLEM:Broken or cracked screens, battery replacement, or water damage. If it's not working, we can fix it!
3NEAREST LOCATION:iPhone Doctor of Waco is now serving two locations: Baylor/Downtown, Valley Mills Drive.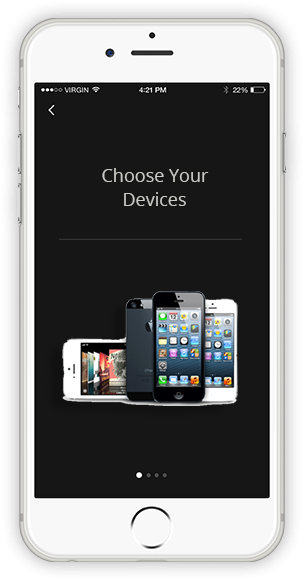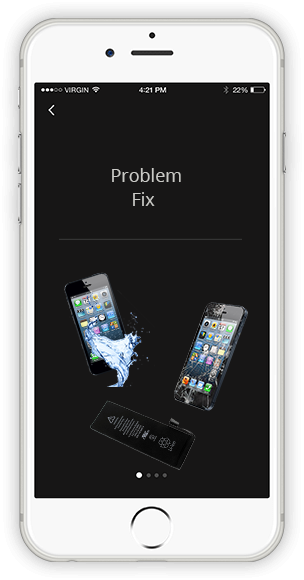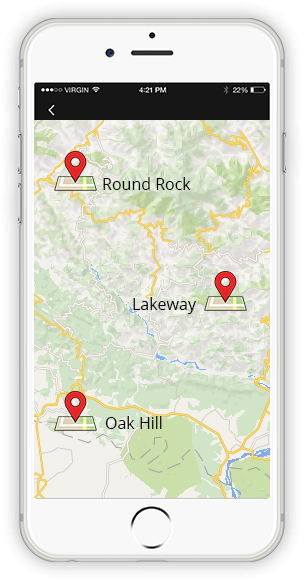 WHY US?
THE BEST MOBILE PHONE AND MOBILE DEVICE REPAIR STORE IN Waco, TEXAS
GRADE A PARTS ONLY
We use the best parts for you device to ensure that your repairs last and are like new.
BUY OR SELL PHONES & DEVICES
You can come to any of our locations to buy or sell a device with no long term contract.
1 YEAR LIMITED WARRANTY
That's right, 1 year! If you device becomes defective from our repairs, bring it back and it'll be repair for FREE.
SAME DAY & MAIL IN REPAIRS
We typically repair iPhones and Androids in 60 minutes or less, and iPads in 2-3 hours.
SCHEDULE AN APPOINTMENT ONLINE
Schedule your appointment online to bring in your device at your convenience at one of our locations and get it fixed fast!
2 CONVENIENT Waco LOCATIONS
iPhone Doctor has two great locations to serve customers all over the Waco area: Baylor/Downtown, Valley Mills Drive.
SERVING
iPHONE DOCTOR OF WACO SERVING 2 LOCATIONS: BAYLOR/DOWNTOWN AND VALLEY MILLS DRIVE
Your #1 Broken Screen Repair Service in Waco, Texas!
We repair broken and cracked screens EVERY DAY on iPhones, iPads, and Androids. Plus we get them repaired and back in your hands FAST.
Because we specialize in these products only,we are able to offer you the lowest prices around while giving your grade "A" parts. Customer referrals are a big deal to us, so you know we do quality work that you can trust.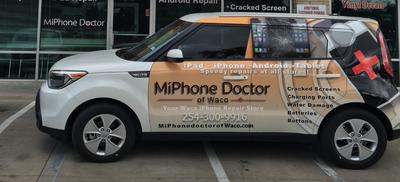 I've been to my fair share of repair stores, but this is hands down the best repair store in Waco. Fixed the screen on my iPhone in less than 20 minutes and it works just as good as it did before the repair. They also did excellent work on my wife's Android screen. Great service, great experience, great pricing!

Justin Blancett
Best experience hands down. I won't go anywhere else for repairs. Great customer service, the best prices, and my phone looks brand new. Thanks you guys!

Lauren Johnson
Great service! Extremely professional! I was having issues with charging my phone and the staff was able to fix this within about 15 minutes. Discounted a new case as well!

Matthew Cristelli