Use The Directions & Map Below To Find Us
If you have never been to iPhoneDoctor of Baylor/Downtown before you can find us at approx. the intersection of Corner-wood Dr and Ranch Rd 620 N. Get your iPhone fixed today! Make an appointment Now!
About iPhoneDoctor of Waco:
iPhoneDoctor of Waco Payment Information:
We Accept: Visa, Mastercard, Discover, or Cash
Address:
We are located at: 1120 Franklin Ave. Waco, TX 76701. You can find us on Ranch Rd 620 N between the intersections of Corner-wood Dr and Great Oaks Dr. If you have trouble finding us please call.
Need Help Finding Us?
We are happy to give directions, just give us a call at 254-300-9916 to see how we can help.
* While most iphone repairs take an hour (like cracked screens) some repairs can range from 1-3 hours. This would include ipads, ipods or extensive repairs.
Look For Our Location:
Print the large map below to make finding us simple. Call for help.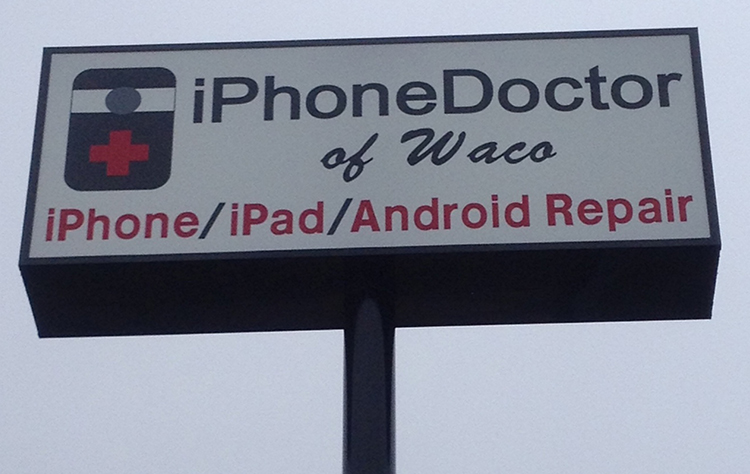 iPhone Doctor of Waco Address:
1120 Franklin Ave. Waco, TX 76701